Heritage Walking Tour of Mysore (Mysuru)
Tour Type
Historical Places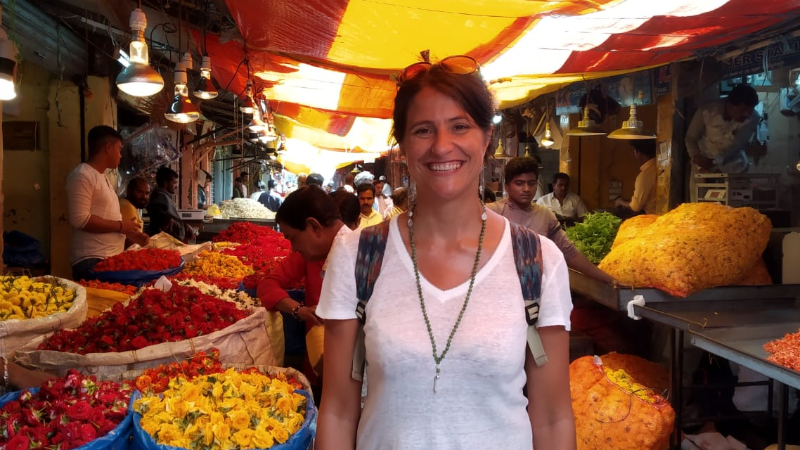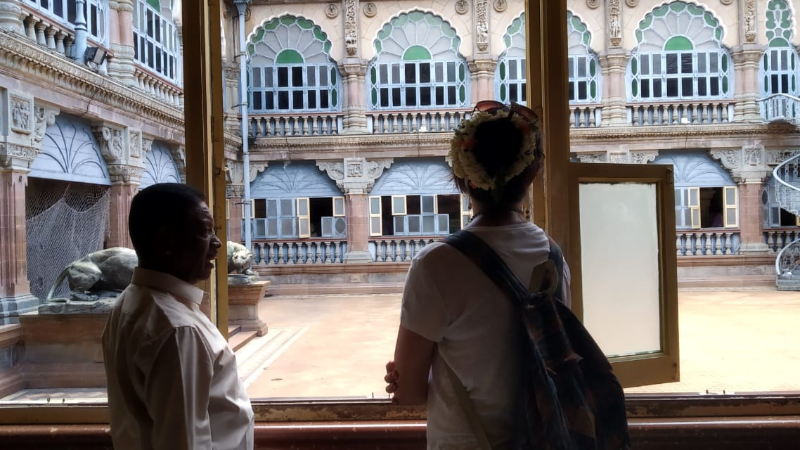 Overview
A guided walk in the heart of Mysore is a perfect way to explore the city. Walk the path lead by the ingenuity of the Maharajahs of Mysuru by taking a visit to the iconic Mysuru Palace called as the Amba Vilas Palace. Learn about the colonial influence of British while walking through historic avenues of the city. This palace town also boasts of one of the oldest established markets in the region, filled with flowers, fresh produce, colourful jewellery, crafts and eateries that are popular with the locals. Let us introduce you to Mysuru through its many markets. Walk with us through the flower market, the bangle and jewellery makers, fresh produce being traded and even try the famous Indian sweet "Mysuru Pak" which was invented quite by accident at The Mysuru Palace.
8 Reasons to Book this tour
This walk offers an immersive experience of the city of Mysore, its rich culture, the legends, its history and an insight into life here with a local guide making it a truly friendly and local experience. Join us on a journey through time soaking in the past and the present of Mysuru.
This walk is also ideal for photography enthusiasts keen on capturing the colourful diversity in ambient light.
Visit to the Mysuru's Amba Vilas Palace.
A walk through the historic avenues learning about the heritage monuments.
A walk through the flower and fruit market.
Try your hand at incense stick rolling.
Walk about the Bangle and Jewellery market.
Try the famous Indian sweet "Mysuru Pak"
Itinerary
3:30 pm
Meet your tour host at start point
3:45 pm
A Visit in Amba Vilas Palace learning about the history of Maharajahs of Mysuru
5:00 pm
Walk through the historic avenues learning about colonial influence of British
5:30 pm
Try the famous Indian sweet "Mysuru Pak" in its very own city prepared by the family who invented it quite by accident at The Mysuru Palace.
5:45 pm
A walk in the century old markets of Mysuru
6:30 pm
The tour comes to an end with indelible memories
Included / Excluded
Entrance Tickets
English speaking local tour host
All snacks mentioned in the itinerary
All taxes
Accomodation/Hotels
Fuel, Tolls, Taxes and Parking Charges
Skip The Line
Bus/Tuk Tuk/Metro Fare
Gratuities for Driver and Guide
Pick up and Drop
Alcoholic beverages
Bottled water
Any personal expenses
Things to remember
Umbrella/Hat, Sunglasses, Water
The tour would start on time, and the group would not wait if some participants can't make it on time.
Cancellations & Refunds
Free cancellation before 24 hours of the tour start date.
No refund within 24 hours of the tour start date.
Reviews