Explore Varanasi with Sarnath Excursion
Languages
English, Spanish, Chinese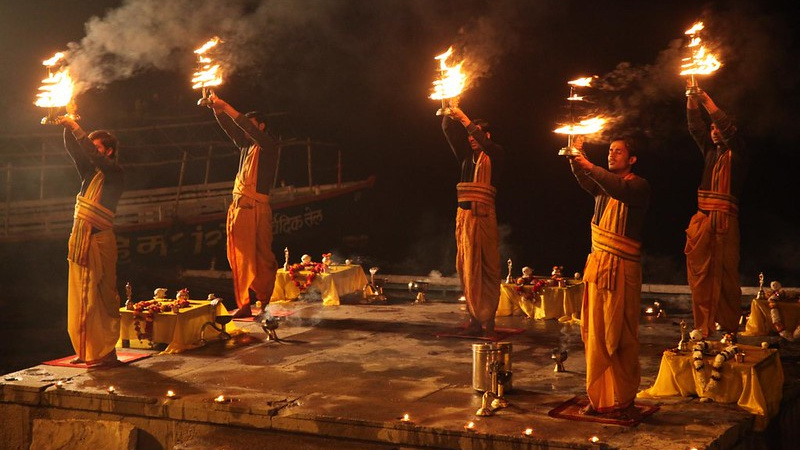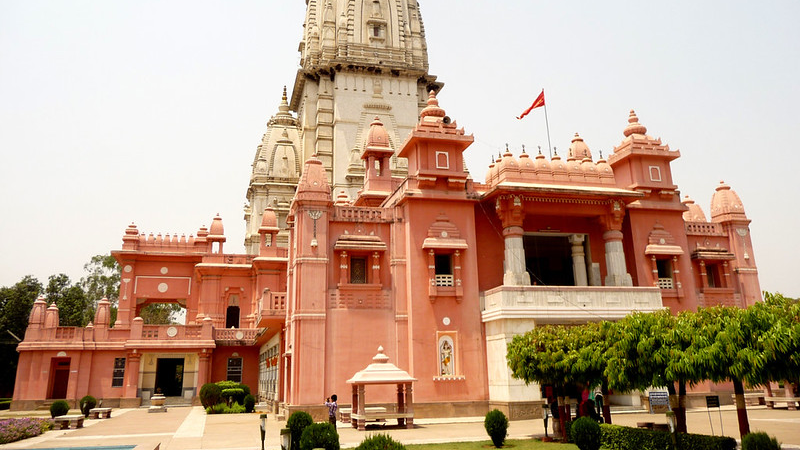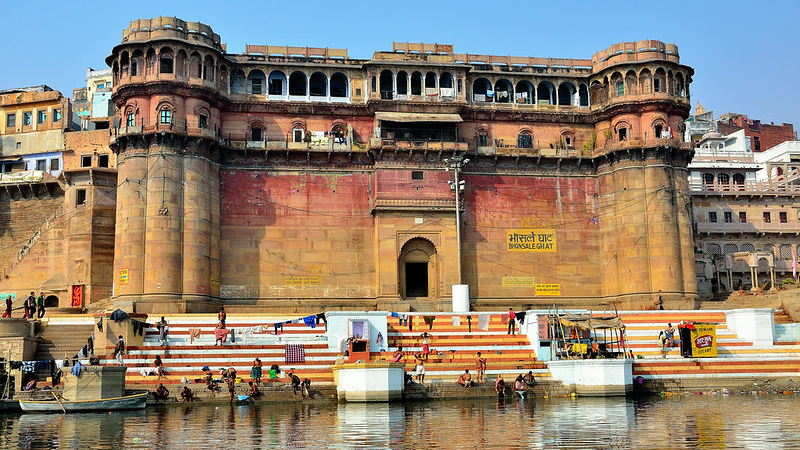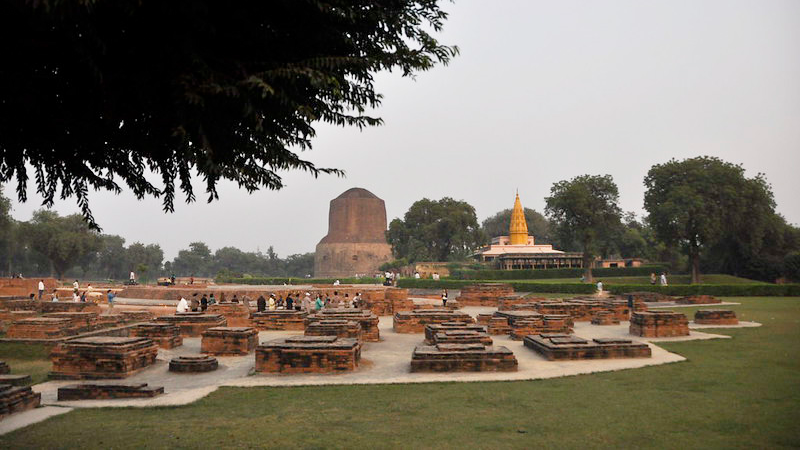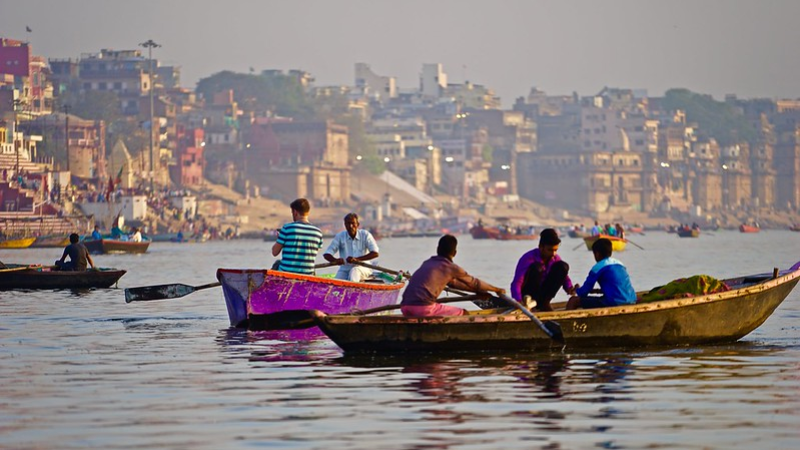 Overview
Varanasi or Banaras is one of the oldest living cities in the world. Varanasi`s Prominence in Hindu mythology is virtually unrevealed. Mark Twain, the English author and literature, who was enthralled by the legend and sanctity of Banaras, once wrote: "Banaras is older than history, older than tradition, older even than legend and looks twice as old as all of them put together."The land of Varanasi (Kashi) has been the ultimate pilgrimage spot for Hindus for ages. Hindus believe that one who is graced to die on the land of Varanasi would attain salvation and freedom from the cycle of birth and re-birth. Abode of Lord Shiva and Parvati, the origins of Varanasi are yet unknown. Ganges in Varanasi is believed to have the power to wash away the sins of mortals.
5 Reasons to Book this tour
Learn about Hindu culture
Enjoy the beautiful view of Varanasi in boat at Ganga River in morning and evening
See the famous Ganga Aarti and Ghats
Visit and explore the ancient temples in Varanasi and learn their history
Visit Sarnath, where Gautama Buddha first taught the Dharma, and where the Buddhist Sangha came into existence
Itinerary
Day 1
On Arriving at Varanasi Airport or Railway Station you will meet and greet with our representative, and transfer you to your booked hotel. At evening time you will meet our representative at your hotel lobby and transfer you for evening boat ride where you will see Varanasi's famous Ganga Aarti and Ghats which is one of the famous attraction in Varanasi. Afterwards time for dinner and then drop back to your hotel.
Day 2
Morning after breakfast you will meet with our representative in your hotel lobby and transfer you for Varanasi temple, where you will visit famous Kashi Vishwanath Temple, Kaal Bhairav Temple Kasha, Hanuman Temple, Durga Devi Temple, Vishalakshi Temple, and Shri Kashi Vishwanath Temple BHU. Afterwards drop to your hotel, after dinner overnight stay at hotel.
Day 3
Morning at 5 o clock you will meet our representative in you hotel lobby and transfer you for Varanasi Morning Boat ride, after boat ride you will transfer for Sarnath Temple which one of the famous Buddhism tourist attraction in Varanasi, Bhart Mata Mandhi, afterwards rest of the day is leisure as per your own, overnight stay at hotel.
Day 4
After Breakfast you will be transferred to the Varanasi Airport / Railway Station with beautiful memories.
Included / Excluded
Bottled Water
Fuel, Tolls, Taxes and Parking Charges
Air-Conditioned Vehicle
Pick up and Drop
Varanasi Morning / Evening Boat Ride
Snacks during boat ride in morning and evening
Accomodation/Hotels
Entrance Fees
Skip The Line
Bus/Tuk Tuk/Metro Fare
Visa/passport tips in hotel and boat Train / flight ticket Any kind of ticket Lunch/dinner (As per your requirement) Other expenses
Tour Guide
Meeting Point
Pick up and drop from/to your location within city limits.
Things to remember
Personal tour guide available with extra charges
Please dress modestly that covers shoulders and knees for both men and women
Remove your footwear when entering place of worship
Cancellations & Refunds
Free cancellation before 24 hours of the tour start date.
No refund within 24 hours of the tour start date.
Reviews