Walk through Mehrauli Archaeological Park in Delhi
Languages
Spanish, English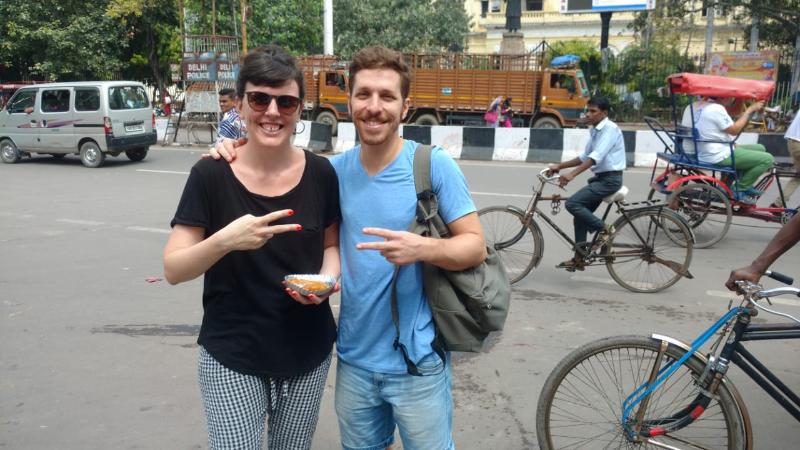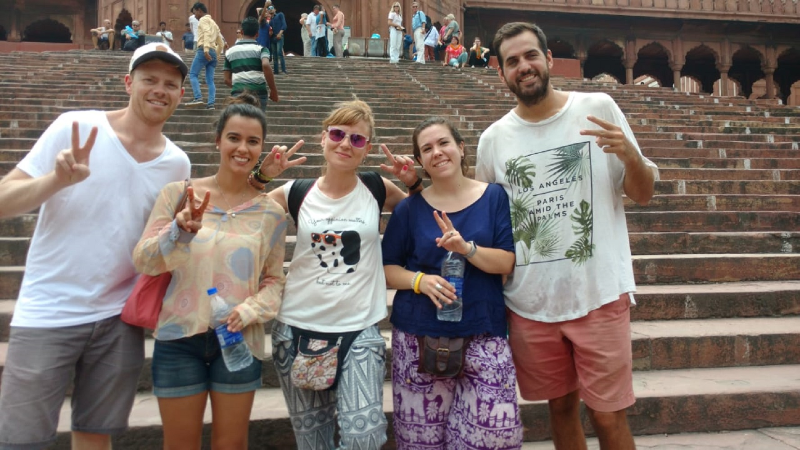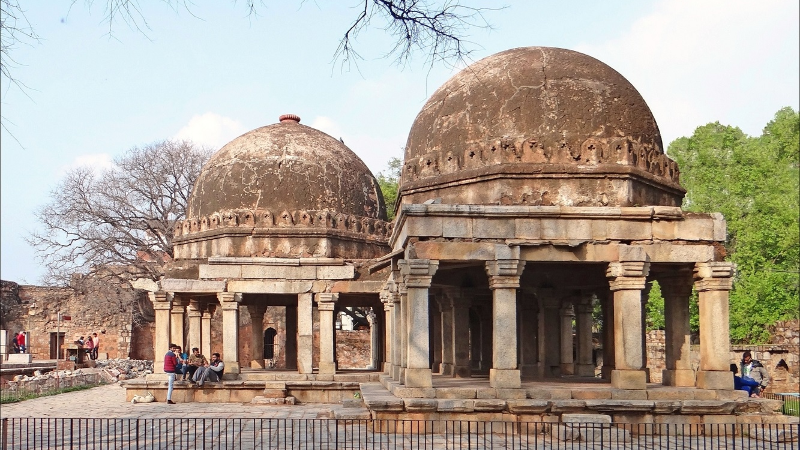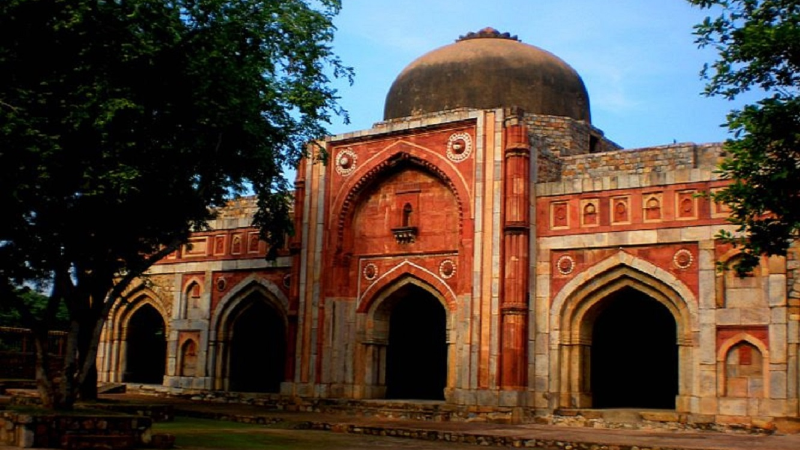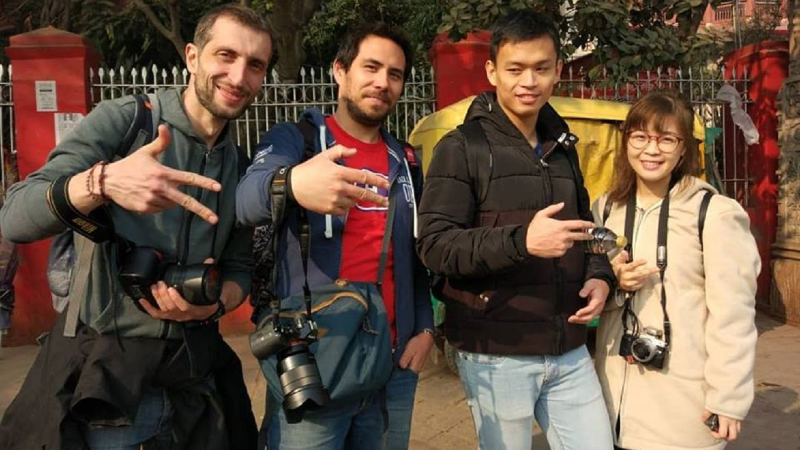 Overview
Mehrauli Archaeological Park is a space rich both in history and tranquility. Explore one of India's largest and oldest archaeological sites on this walking Tour designed in a special way letting you see all of the important excavated remains tracing them through history and taking you to the times of Khalji, Tughlaq and Lodhi dynasties moving on to the reign of the Mughals and British colonisation. Ready your cameras to capture the hues of the Ancient Delhi and enjoy an unmatched heritage experience with awesome stories to understand a city's existence, culture and lifestyle.
4 Reasons to Book this tour
Our walking tours follows the same protocol as everywhere else across the globe, Storyteller will meet you at the meeting point and will take you from one point of attraction to another until our tour end point
We follow a unique style of 'infotainment' to ensure that you enjoy the tour and don't get bored, irrespective of whether you love history or not, this walking tour will be a unique, fun and memorable experience for you
Explore and experience one of India's largest and oldest archeological sites rich both in history and tranquility that are not to be missed, visit to these mesmerizing places will definitely charm you and hold your interest throughout the tour
By the end of the tour you will develop a great perspective of the city, its culture and you will also get some great insider tips and tricks to save money and to explore the best of the city
Itinerary
Start
Meet our storyteller at Qutab Minar Metro Station Exit Gate
Stop 1
Visit the haunted Jamali-Kamali Mosque, the tomb of the English Nobleman and Metcalfe house with distinctive architecture to captivate your eyes at every step of your way
Stop 2
Tombs of various dynasties like Khalji, Tughlaq and Lodhi shows some of the most influential dynasties and empires to rule the subcontinent
Stop 3
Old churches, parks and other attractions inside the MAP giving glimpse into a bygone era
Stop 4
Qutub Minar, Qutub Minar Complex, Iron Pillar etc. UNESCO World Heritage Site
Stop 5
Admire the Indo Persian style followed by Dargah of Bakhtiyar Kaki, and then finally, Rajon ki Baoli
End
Our tour ends at Mehrauli Archaeological Park
Included / Excluded
Professional Tour Guide
Entry to all the photographic destinations, photography tips
Great conversations to explore photographic aspect, place to visit to capture the hue of city and local trivia
Entrance Fees
Food/Snacks
Pick up and Drop
Bottled Water
Things to remember
Pickup and Drop can be available on additional charges
Cancellations & Refunds
Free cancellation before 24 hours of the tour start date.
No refund within 24 hours of the tour start date.
Reviews