Languages
English, Spanish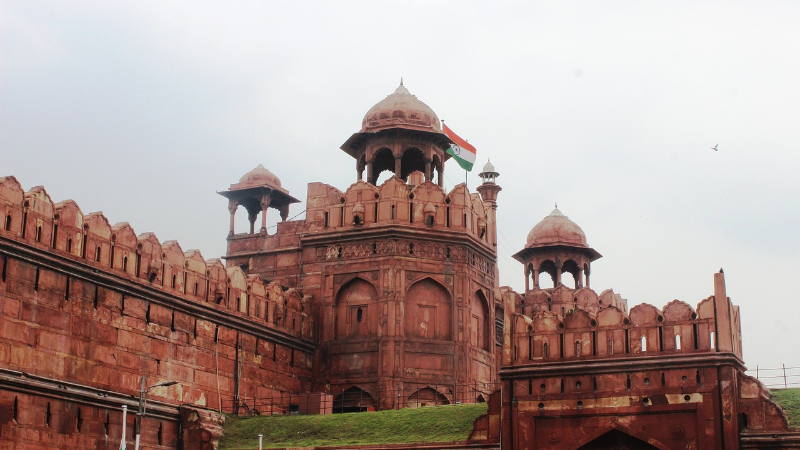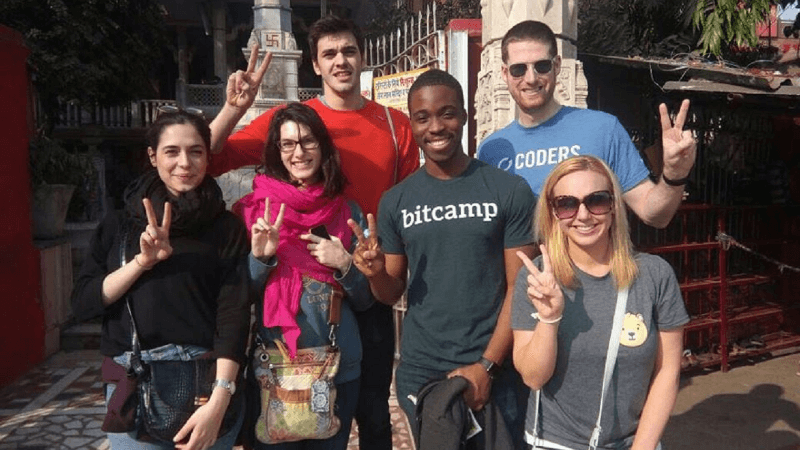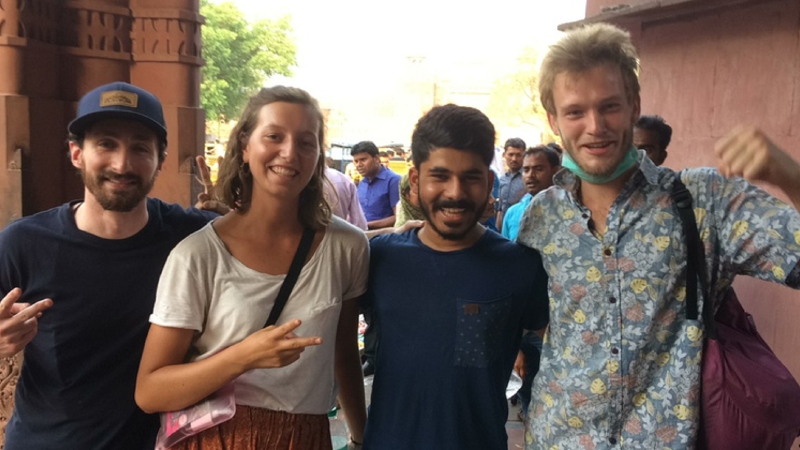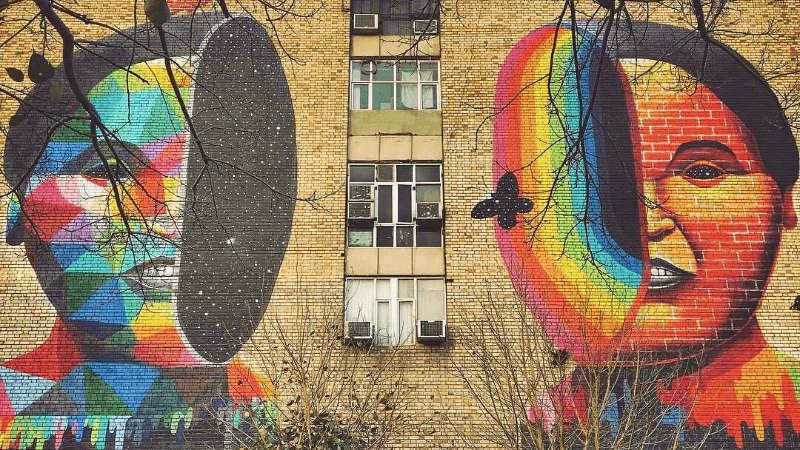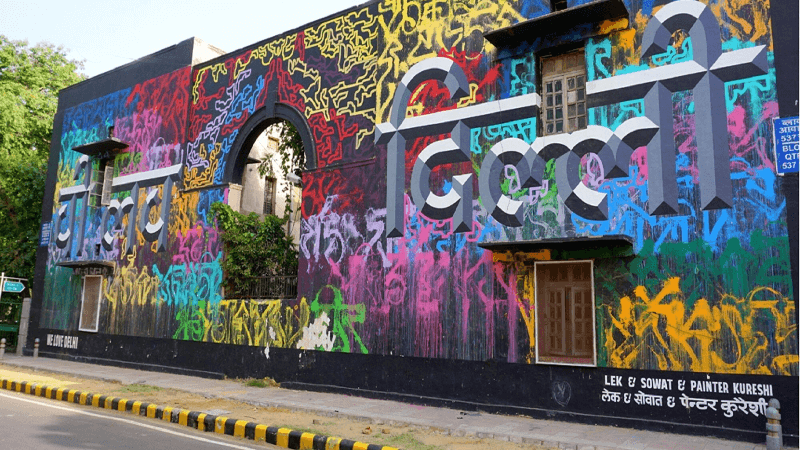 Overview
Experience authentic Delhi on this amazing walking tour of the old town with our fun and entertaining storytellers. This walking tour will give you a great induction of the city, its history, its vibrant culture, and its people with lots of wonderful stories about the city, fun facts, and must do things in the city.
3 Reasons to Book this tour
Explore and experience some of the most important places of this beautiful city that are not to be missed, including some hidden yet prominent lanes and places that we bet you can't even find on internet. Visiting these places will truly enrich your experience of visiting the city, and if you are an observer, these mesmerizing places will definitely charm you and hold your interest throughout the tour.
Our walking tours follows the same protocol as everywhere else across the globe, Storyteller will meet you at the meeting point and will take you from one point of attraction to another until our tour end point
We follow a unique style of 'infotainment' to ensure that you enjoy the tour and don't get bored, irrespective of whether you love history or not, this walking tour will be a unique, fun and memorable experience for you.
Itinerary
Start
Meet at the meeting point
Stop 1
Our tour start from Digambar Jain Lal Temple built for the jain soldiers and Shiva Temple dedicated to lord Shiva, who is believed to be the first Yogi
Stop 2
Continue your journey to Chandni Chowk, most popular bazaars (market) of Delhi and famous for steel, cooking pots, paper kites and jewellery, old famous shops, and a central baptist church
Stop 3
Explore the Lord Shiva's Temple in "half male half female" form, Golden Mosque, and centuries old havelis/houses
Stop 4
Visit the Town Hall - one of the most beautiful gardens in the whole of Delhi and the Haveli of the greatest Urdu poet of all times
Stop 5
Visit Gurdwara Sis Ganj Sahib (Sikh Temple) - a symbol of defense for the freedom of religion
Stop 6
Our tour end at Jama Masjid (Mosque) - a place of worship built on a small hill, opposite the Red fort
End
Tour ends at Jama Masjid, Chandni Chowk
Included / Excluded
Professional Tour Guide
Great conversations and interesting stories
Access to hidden lanes and places
Great local tips and recommendations to save money and to explore the best of the city
Entrance Fees
Food/Snacks
Pick up and Drop
Bottled Water
Things to remember
Wear comfortable clothes and shoes
Cancellations & Refunds
Free cancellation before 24 hours of the tour start date.
No refund within 24 hours of the tour start date.
Reviews